Oh, to be a wedding band. What fun! It's your special day, and it's gotta be perfect.
We're the live band that'll get the crowd dancing and make your party is something everyone remembers. No cookie-cutter DJ playlists here, we're a custom outfit. Want to start with an acoustic set of classic rock and then transition into a full-on dance party after dinner? Peruse our cover catalog and tell us what you like, what you don't, what you might want to add. Oh, and if Uncle Gary wants to hop in and sing some Frank Sinatra, just let us know.
Check out our cover catalogue here.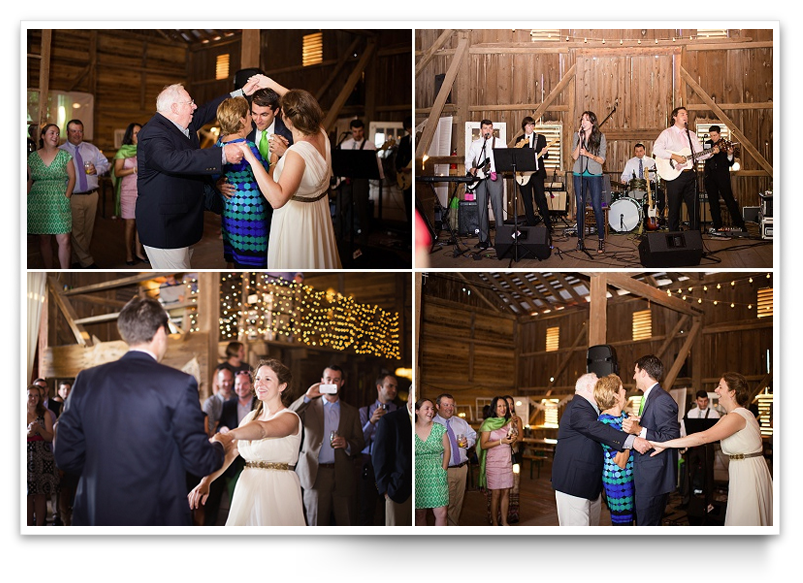 But you don't have to take our word for it- check out these reviews!!
"Turtle Recall is fantastic. They are insanely talented musicians but also just a great group of people who really went above and beyond to make sure our wedding was perfect. The band worked with us every step of the way on song lists and play lists. They learned any song we needed and rocked it. Turtle Recall can rock all styles of music from Simon and Garfunkel to Florida Georgia Line to Macklemore and it all sounds amazing. We had more positive comments about them than any other vendor at our wedding. Everyone loved them from little kids to seniors. I can't say enough good things about them. They are so good, my wife and I still go out to see them every chance we get around DC. Just a super fun time. I promise that after your experience with Turtle Recall, you will just want to be friends with them all and have parties to hire them again. Plus, they have an awesome fiddler. How can you not love some Miley Cyrus with a fiddle? Awesome."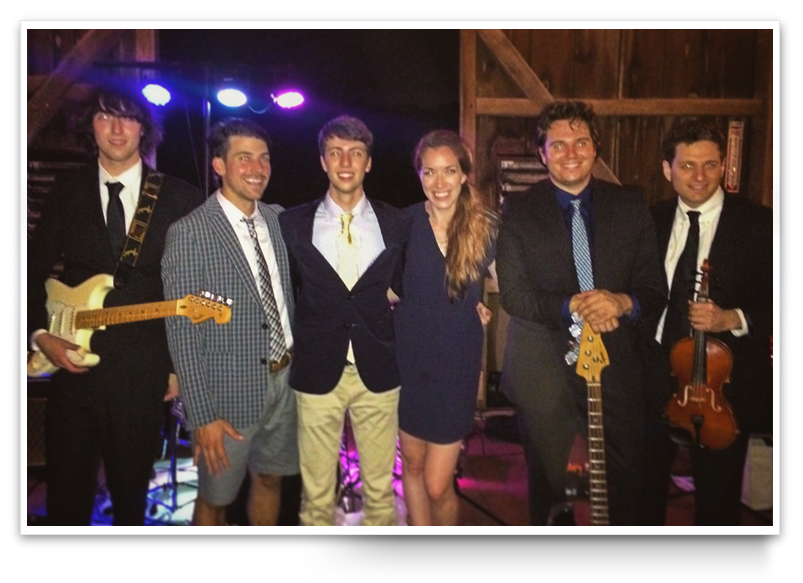 "We asked Turtle Recall to do our wedding about a month and a half before our event. They continually went above and beyond to work with us to ensure that we had a great experience. Firstly, they made sure what kind of music we wanted and took requests – they even learned songs they didn't know specifically for us. Secondly, they have an exceptional sound system – everything sounded amazing and it was very well balanced (best system I have seen at a wedding). They came to the venue before the wedding (twice!) to make sure everything would be fine and to design the sound. During the event, it was perfect! Thirdly, they dealt with all the issues one could imagine on a wedding day – from scheduling issues to being unable to setup at the right time, etc. – they just rolled with the punches and had an exceptional performance. And finally, THEY SOUND AMAZING! They really do know how to work a crowd and get people dancing. They worked closely with my venue, MC, and my family to ensure that everything went to plan and they really knew the sound and style we were looking for at a wedding. I can't say enough good things about them – they are a stellar team, they care about what they do, and they are an amazing band. I highly recommend them."